The Tea with Tolkien Father's Day Gift Guide
Father's Day is quickly approaching (June 17th this year), so I wanted to share some unique gift ideas for the dads in your life (and don't forget your spiritual fathers!). You can click on the photos for links! :)
Here are ten of my favorite ideas: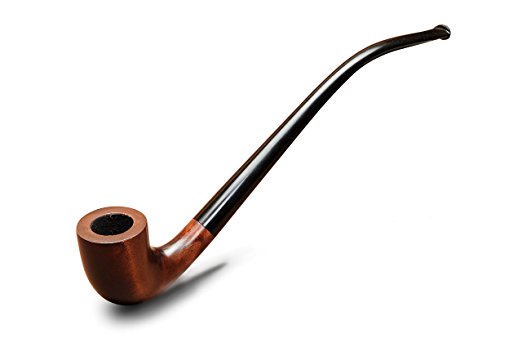 A Long (Gandalf-Style) Pipe
Every dad needs a long pipe of their own, you know, for sitting beside the fire as they ponder philosophy. I bought this one for my husband a few years ago and he's loved it (great quality and good price).
I recently discovered Guadalupe Roastery, and after learning about their mission, I had to try it. And folks, it. is. so. good. Learn more about them here.
We love these rosaries! After being so tired of the fragile & flimsy Rosaries we'd been able to find, we tried these ones out and they're great. Super good quality and a neat idea for guys.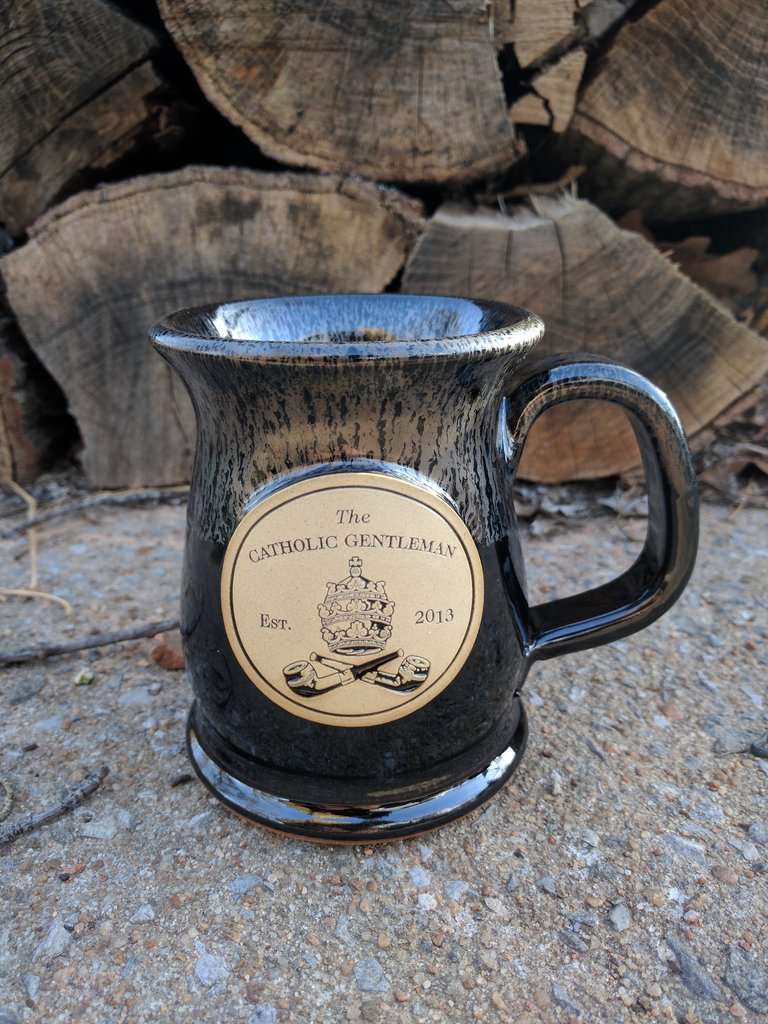 Pick up a stoneware coffee mug, a short sleeve tee, or beard oil from the Catholic Gentleman shop! Be a man. Be a saint.
I got my husband the Pints with Aquinas beer stein for his birthday and it's absolutely the coolest thing we own. The quality is truly amazing; it's the kind of mug that will last a lifetime, and ordering one is such a great way to support this ministry. And while you're at it, why not sign up to support Pints with Aquinas on Patreon? ;)
This short book makes a great gift for any Tolkien fan who has wanted to get into The Silmarillion but couldn't. I wrote a full review of it here.
We love their Chrism Beard Balm, but all of their scents are great. They also make beard oil lotion bars, lip balm, and even mustache wax!
Show the world just how much you love Tolkien with this Lords of the Valar tee from the Tea with Tolkien shop (Queens of the Valar tees are also available here!).